Zoly Beauty is een eenmanszaak aan huis gevestigd in Dreumel.
Wilt u graag even ontspannen en een moment voor jezelf? Je bent van harte welkom!
Er is keuze uit verschillende behandelingen voor het gezicht, deze worden afgestemd op wat de huid nodig heeft.
Voor huidverbetering , wimperextensions en Henna brows kunt u ook terecht bij Zoly Beauty.
U verlaat de salon met een ontspannen gevoel. Professionaliteit en goed advies staat voorop bij Zoly Beauty!
Op de website kunt u meer informatie vinden over behandelingen en prijzen.
Wilt u graag een afspraak maken? U kunt dan bellen of een WhatsApp bericht sturen op 0622868726 of een e-mail naar info@zolybeauty.nl
---
OPENINGSTIJDEN:
Maandag 19.00 t/m 22.00 uur
Dinsdag GESLOTEN
Woensdag 19.00 t/m 22.00 uur
Donderdag GESLOTEN
Vrijdag 10.00 t/m 17.00 uur
De salon is alleen geopend op afspraak!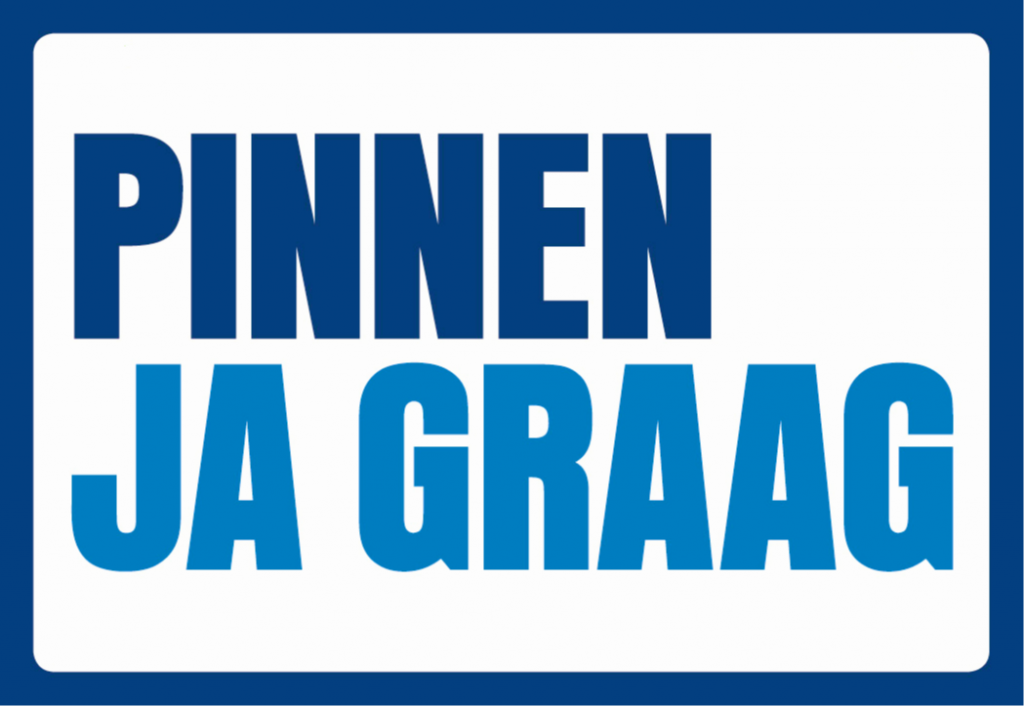 Contact gegevens:
Eijkhovenstraat 22 / 6621 ZV / Dreumel / 0622868726 / info@zolybeauty.nl